We'd like to take this moment to thank everyone who has contributed to Hurricane Irma aid relief. We will be listing all of the donors below to show our gratitude.
We have also been working with the British Red Cross who are accepting monetary donations. Click here to contribute.
The work isn't finished, and we are still accepting water, food items, medical supplies, baby products and sanitary equipment. Please get in touch with us if you can help!
Rebecca Thorne - 07889 362 444 - rthorne@kestrel.com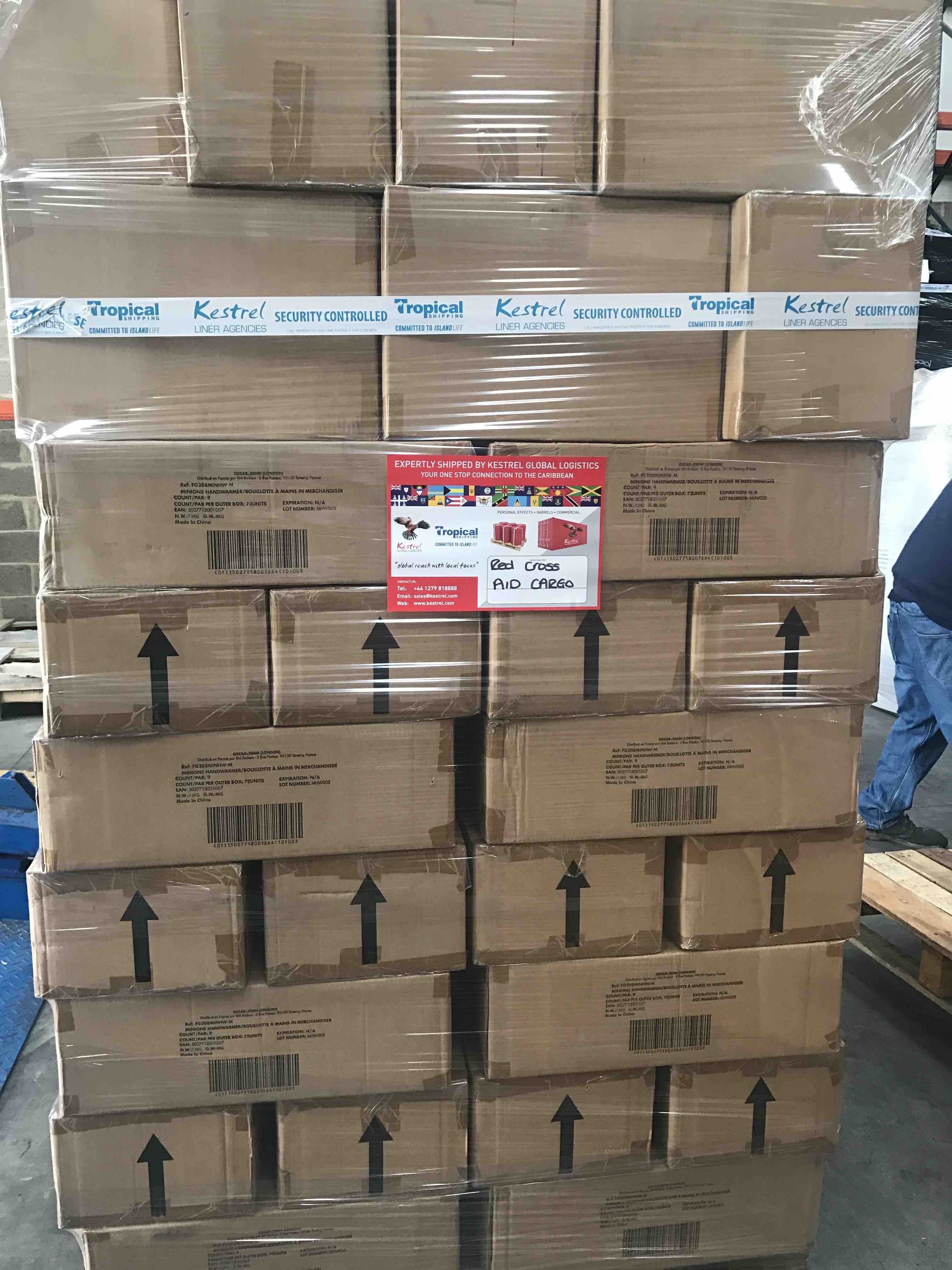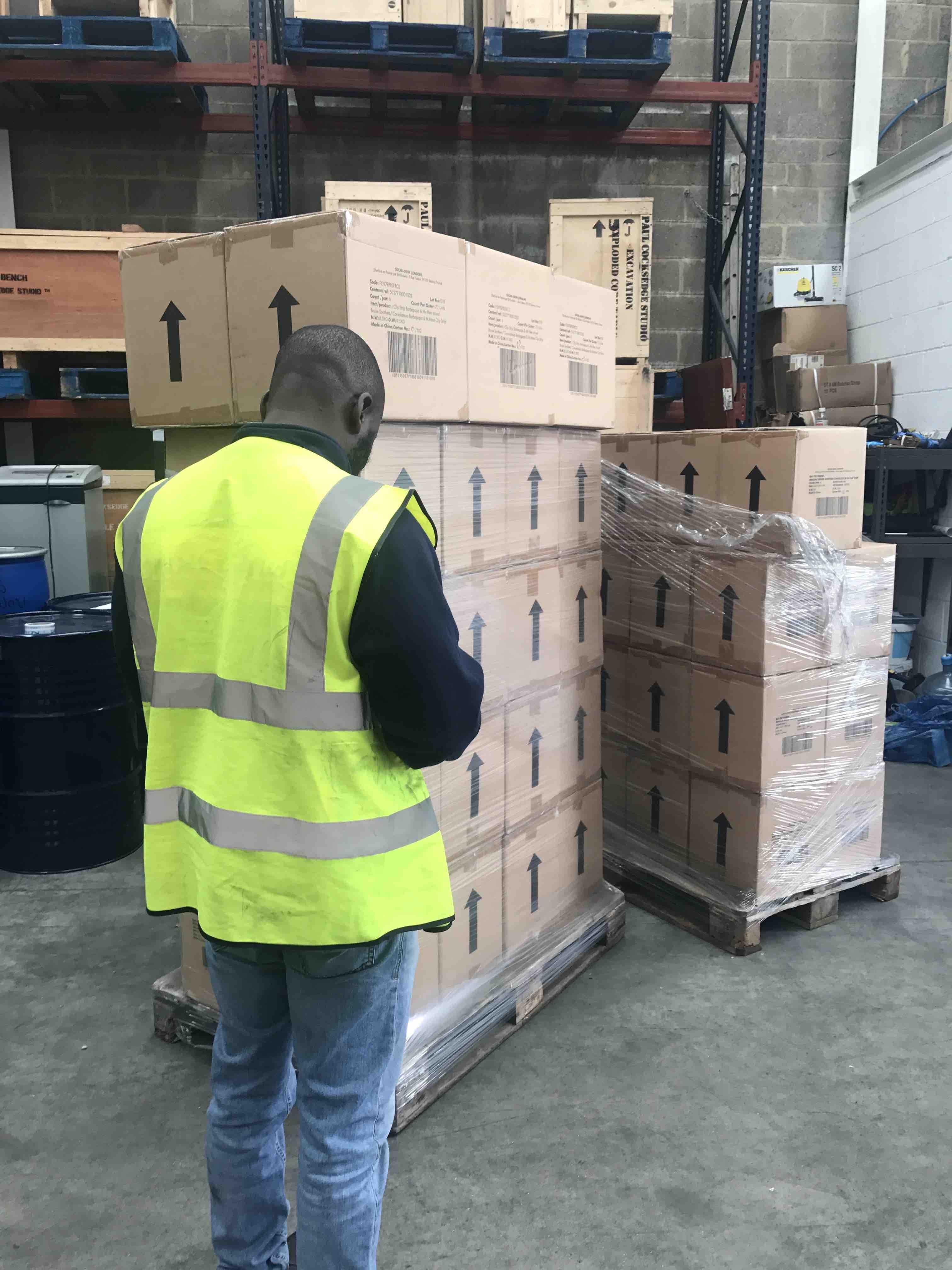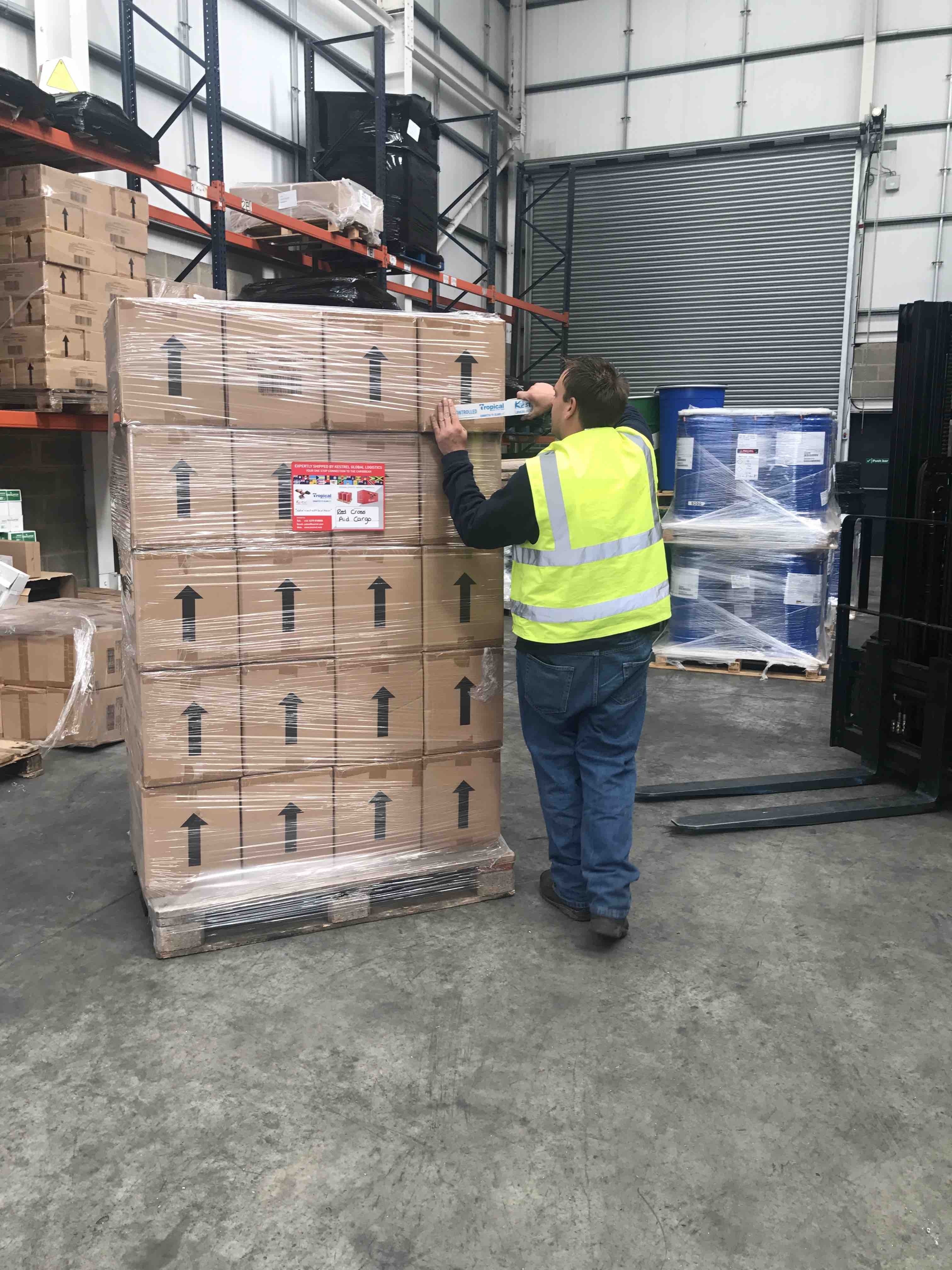 Pat Holoran
Pat, owner of Caipirinha in Old Road, Antigua, and his family have purchased various items of aid to be shipped. They will also be purchasing roofing equipment.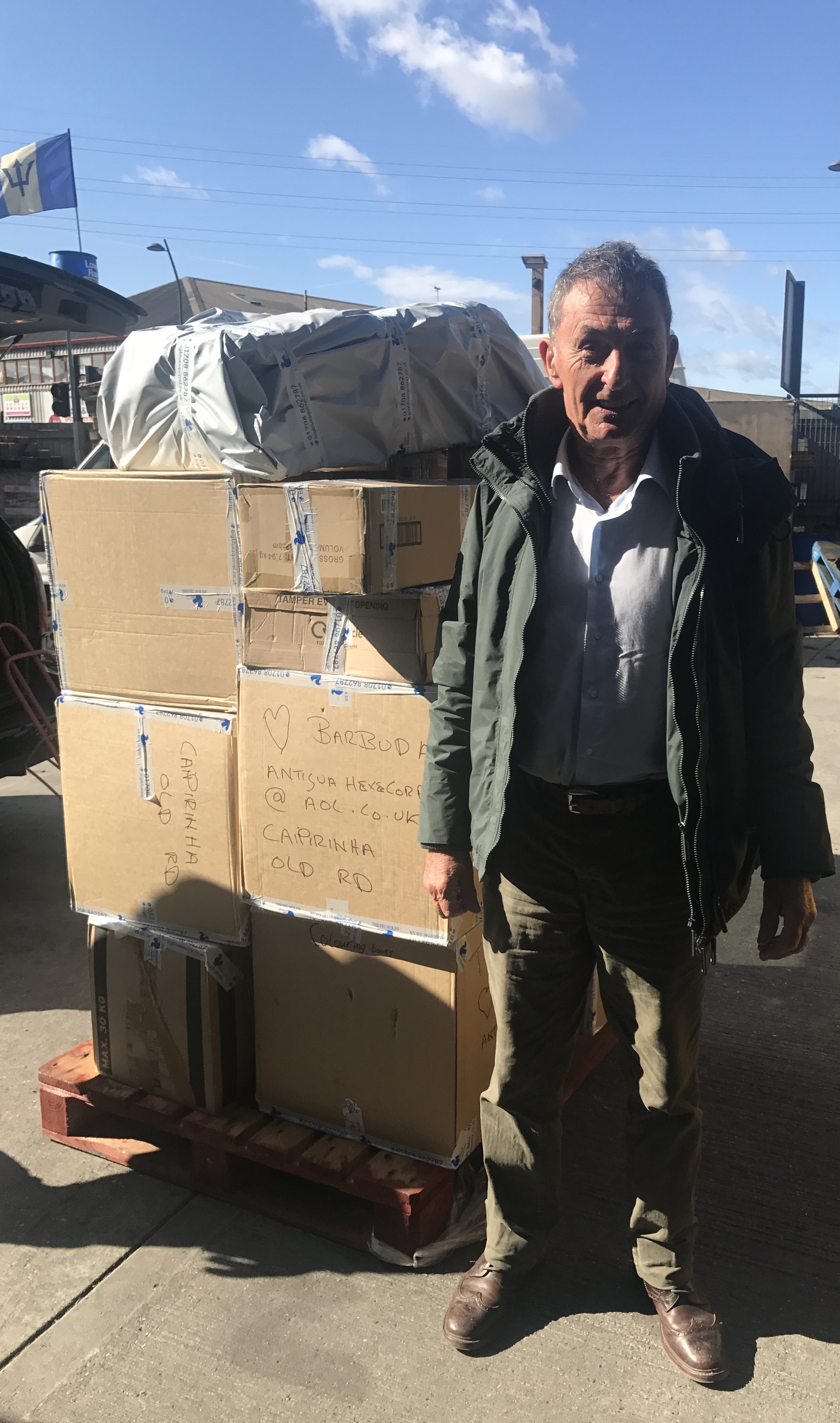 Leanne & John Cahill and Lynsey King
As well as donating a parcel, Leanne kindly quoted, "The reason for our donation is because Antigua and Barbuda is a special place for us, John and I married there and we have been lucky enough to visit regularly since. It was heart breaking to see such devastation in Barbuda.
The Antiguans have always welcomed us with open arms, and we wanted to try and help from afar. We were due to fly out on Saturday to visit but sadly can't as the hotel has suffered damaged. So we are sending this parcel instead of taking the items with us. We are instead returning in May 2018."
Forest Freight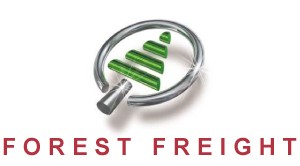 Forest Freight provides transport and warehousing solutions. They have been incredibly supportive and have quoted the below:
"Forest Freight are delighted to assist with the 'Freight Aid' relief effort that is being headed up by Kestrel Liner Agencies. We would urge anyone that is able to offer any kind of assistance to get involved with 'Freight Aid' to contact Connie Britton on the details below. Items that are desperately required are water, food items, medical supplies, baby products and sanitary equipment. Many thanks for your kindness in advance.
http://www.forestfreight.co.uk/
Walthamstow Parents - Anne Marie Luff, Annette Henry and Sharon Geoghegan
The Walthamstow Parents have kindly donated as a community.
https://www.facebook.com/groups/walthamstowparents/
Unisystems Freight (UK) Ltd
Unisystems Freight (UK) Ltd have kindly donated medical supplies such as plasters and antibacterial handgel.
"We donate these goods in recognition of the devastation caused to the people, communities and land
throughout the path of Hurricane Irma. This is a time when we all must come together and help
the people affected rebuild their lives.
Love and Light
R Collins"
http://www.unisystems-freight.co.uk/
Allington Hughes Law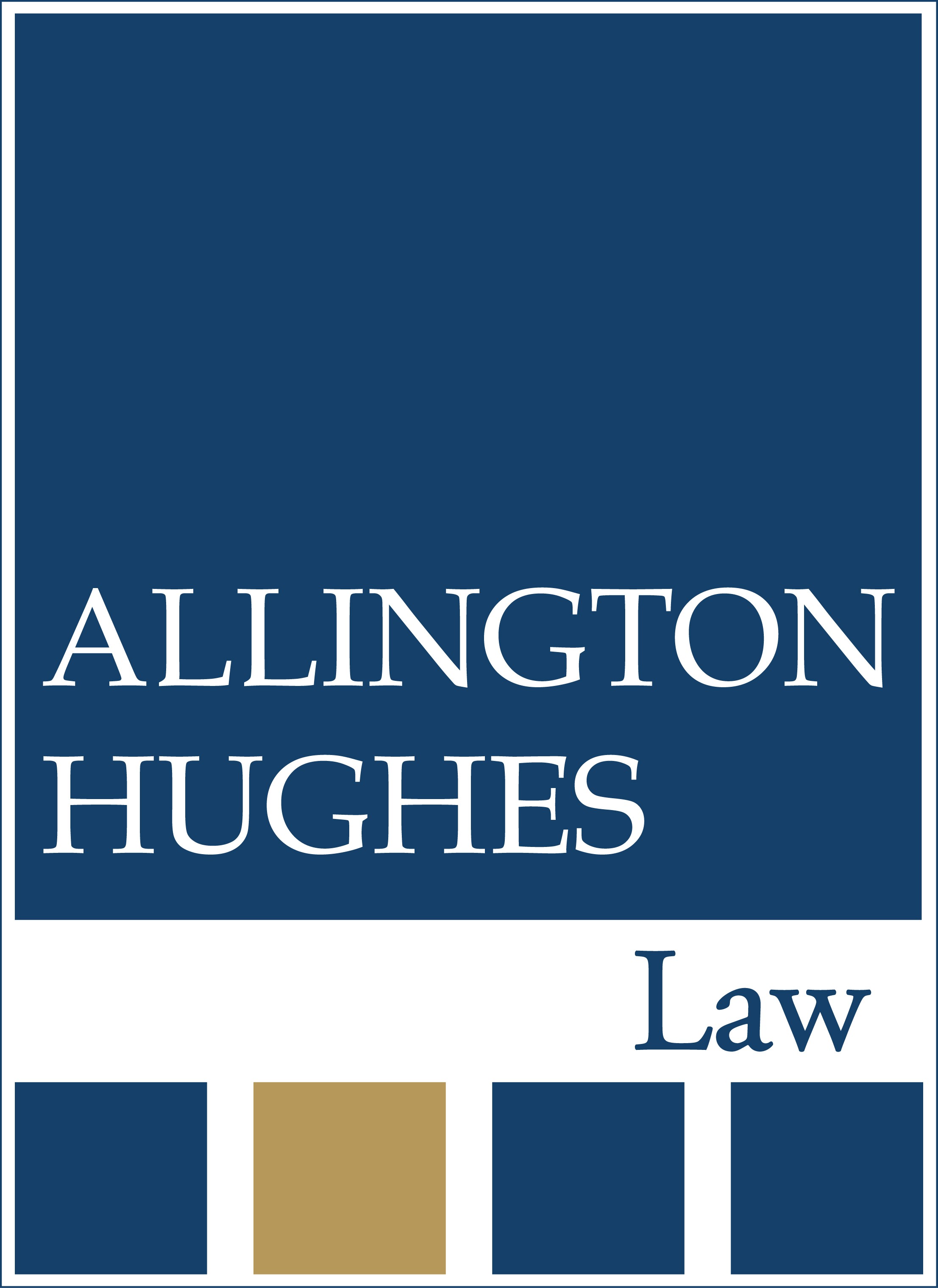 Allington Hughes Limited is a leading firm in North Wales and Cheshire providing local and national specialist advice on a range of legal issues. They've kindly donated packages for aid containing nappies, wet wipes, soap, towels, sanitary towels and sleeping bags.
 http://www.allingtonhughes.co.uk/
Maureen Ridley
Maureen has kindly donated clothing, toiletries and children's toys for the victims of Hurricane Irma.
Elizabeth Wood – Three Pears

Three Pears is an international wholesaler of toiletries, household goods, pharmaceuticals and cosmetics.
Elizabeth, the sales manager, has kindly donated a pallet of Anadin tablets, lip balms and health supplies.
She said "I have been going to Antigua on holiday for 32 years, winning two awards for being the longest consecutive tourist. I absolutely love the people and I was devastated to hear how the destruction has impacted on them."
De La Rue

De La Rue provides governments and commercial organisations with products and services that enable countries to trade, companies to sell, economies to grow and people to move securely around an ever-more connected world. They have kindly donated emergency supplies.
Portobello and Notting Hill Communites
These communities have kindly donated 300 boxes for the Barbuda crisis.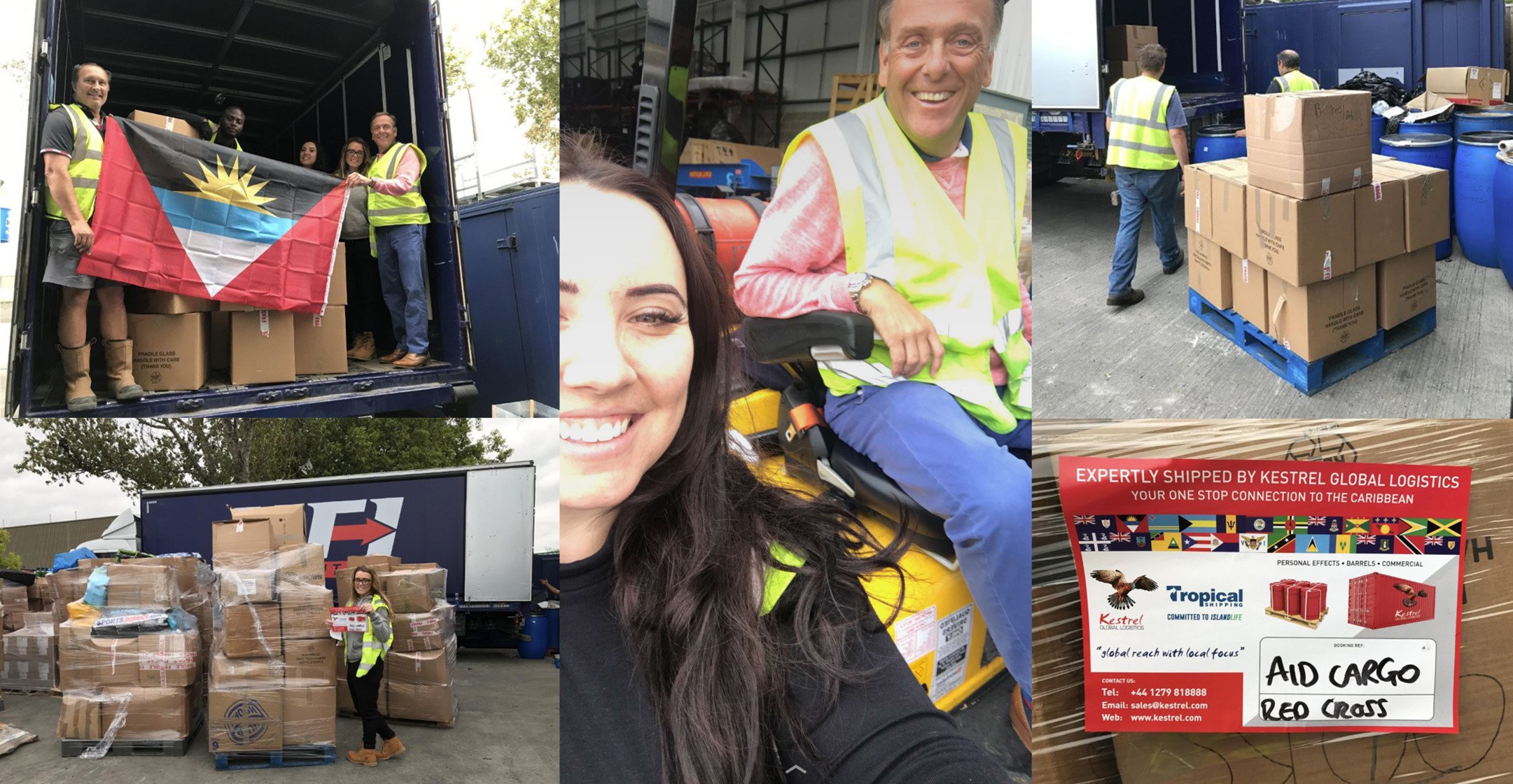 Hurricane Update

The events surrounding Hurricane Irma have presented catastrophic circumstances for many of the islands served by Kestrel.
The following islands have received catastrophic damage:
Anguilla
Barbuda
Grand Turk
Providenciales
St Barths
St Maarten
St. Thomas
St. John
Tortola
Virgin Gorda
Ports are not functional. Cargo currently in transit will be discharged at the gateway ports of Caucedo or Miami. Cargo Merchants will be notified of a Force Majeure and will be instructed to advise whether they will want to divert the cargo or have it returned to origin.
Kestrel, as announced, are heavily involved in relief efforts.
Update from Miami
Despite receiving hurricane force gusts, Miami and south Florida were spared the worst. There are about 600,000 households without power.
Miami office DOES have electricity and is open for business.
South Florida ports remain closed today and possibly tomorrow as assessments are made.