Ethics
Read more
Hide Text
Kestrel's ethics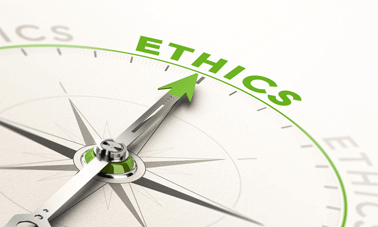 Our ethics
We owe our reputation in our industry to a strong commitment to key values. Our promise to go the extra mile for our customers permeates our entire organisation. This is evident in our free ancillary services. We know that empowering our customers stimulates growth and success in our markets. Putting it simply, your success is our success. That's why we are more than happy to provide advice on shipping, procurement, problem resolutions and translation services.
Our strategically placed global network, and our collective years of experience, means we are always able to advise customers on the ideal route for their load. Is your best route the quickest one? Or is it the most cost-effective one? Tell us and we'll create the best solution for all parties involved.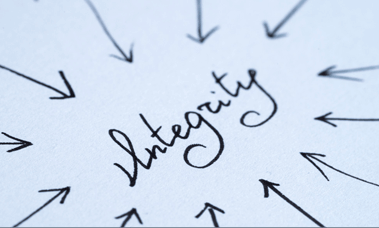 Integrity
This concept informs everything we do at Kestrel Liner Agencies. In fact, one of our first statements in our Kestrel Ethics Policy is that 'every employee, agent or representative is expected to uphold the highest standards of integrity.'
Our integrity in our service mission means we actively encourage the free exchange of information and resources. As part of our mission statement, we strive to 'do the right thing.' We draw on our collective years of experience, and deep knowledge of the industry we owe so much to. We then channel it back into the markets we serve to ensure their sustainability and longevity.
We also adhere to a strict Anti-Bribery and Corruption policy. To see our Anti-Bribery and Corruption policy in its entirety, you can download a PDF copy by clicking here.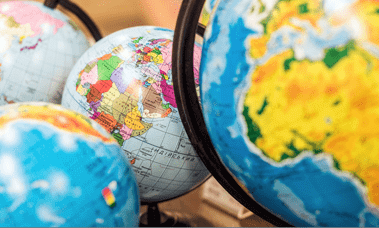 Our markets
We pride ourselves on our ability to bring outstanding service to some of the most remote, inaccessible places in the world. In fact, this ability has been fundamental to our liner agency representation.
We stand out in our industry through our ability to deliver all types of cargo, regardless of size or value, ranging from standard containerised loads to out of gauge and breakbulk cargo. As such, we are in a position to serve a huge range of markets, from blue chip companies to "Mom and Pop" stores. These markets differ vastly in terms of size and location, but are united in their receipt of the highest quality of service.
As a general rule, if it's difficult to handle, difficult to get to or difficult to serve, then Kestrel will be there working out the way through.