Antigua Cruise Ship Pier Almost Complete
6 years ago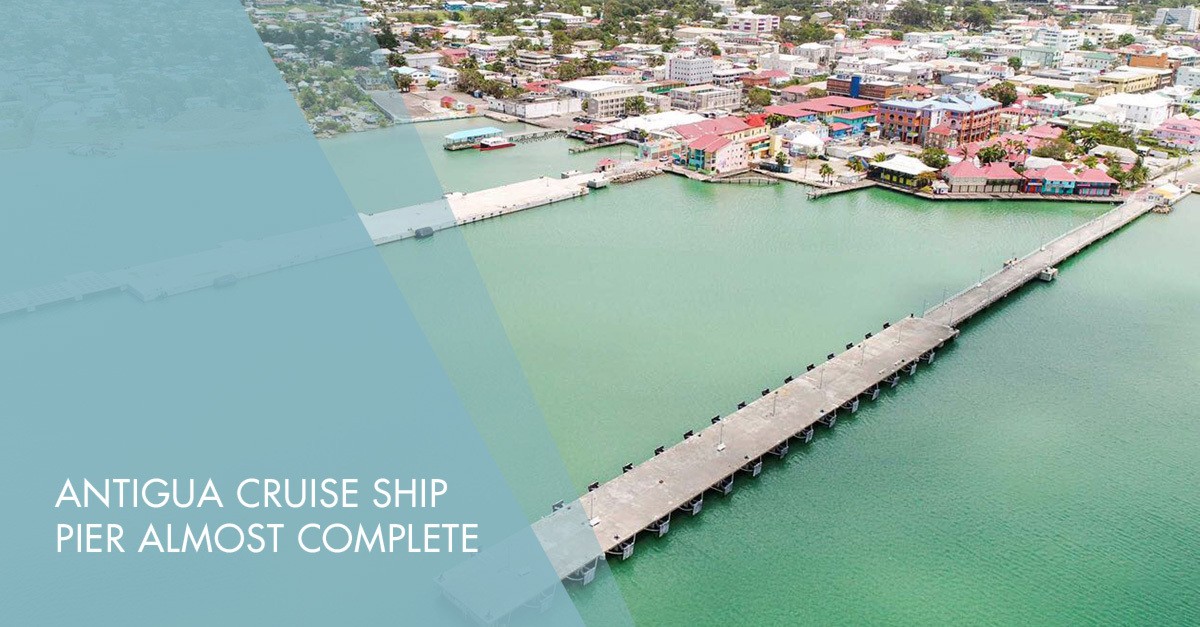 "Global reach, local focus" is our ethos – we work to this during every project. The Antigua cruise ship pier is one great example.
We take great pride in supporting local projects around the globe, especially ones which help support local economies.
Last year Kestrel managed the shipping of approximately 1000 tons of sheet pile for the port of Antigua. These resources are essential for the construction of giant piers which will berth luxurious cruise ships.
The new piers are almost ready for 2017 cruise ship arrivals. This couldn't come at a better time. After the destruction of Hurricane Irma throughout the Caribbean, the islands are looking to rebuild. The tourist industry will remain key to this.
It's always great to hear that a project we are involved in is nearing completion. Here's to many more.