NEW CFO APPOINTED - ROBIN PLATTS
9 years ago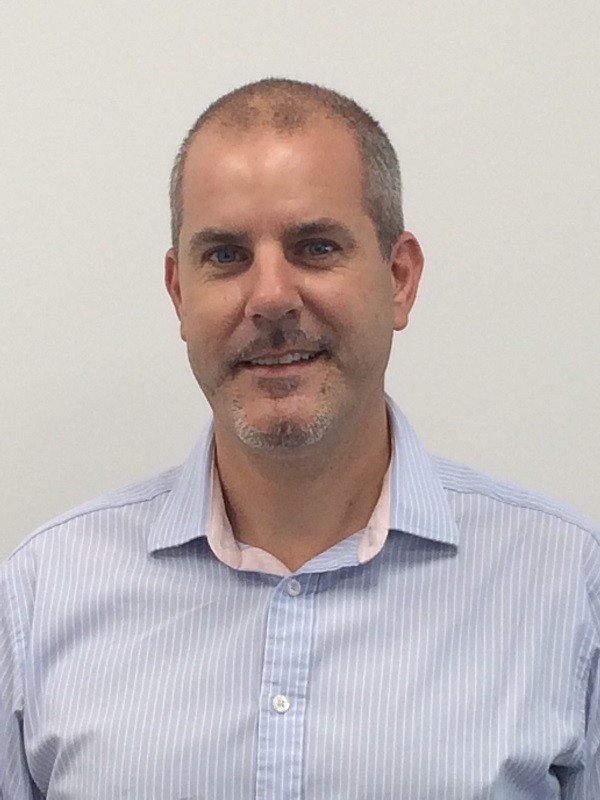 We are delighted to inform you that Kestrel has appointed a New CFO with immediate effect.
Robin joins us from Titan Airways where he was Financial Director for nine years which went from a company with 200 employees turning over USD 60 million to a Company with 250 employees turning over USD 120 million.
Prior to this, he was Financial Controller for a "Start up" low cost airline "GO" a wholly owned subsidiary of British Airways, and was involved in the sale of GO to EasyJet for USD 550 million, Europe's biggest Low Cost Airline.
As well as his skills as a highly professional Financial Director, he brings a wealth of knowledge in operating systems, compliance, quality control and process, which will ensure our continued growth within the Shipping and Logistics sectors.
He will also be responsible for all Financial activities at JSA Global, Baltic and European Shipping and our overseas operations, Kestrel Liner LLP and our joint ventures.
Ray Martin, our current Finance Director will continue to work on the UK financials for approximately three more months and will then concentrate on the U.S until the end of this year, anticipating his retirement at the end of 2014.