All Grenada Cup
5 years ago
In the culmination of the football season, the All Grenada Cup found the "Over 20" teams from  St Andrews and St Patrick's compete in the Final at the Kirani James Stadium.
Among the attending, dignitaries included Victor Montagliani President of CONCAFE & Vice President of FIFA, Jason Roberts Director of  Development and the GFA President Cheney Joseph.
The final was won by St. Patrick's 1- O as several thousand Grenadians cheered for their favorite team.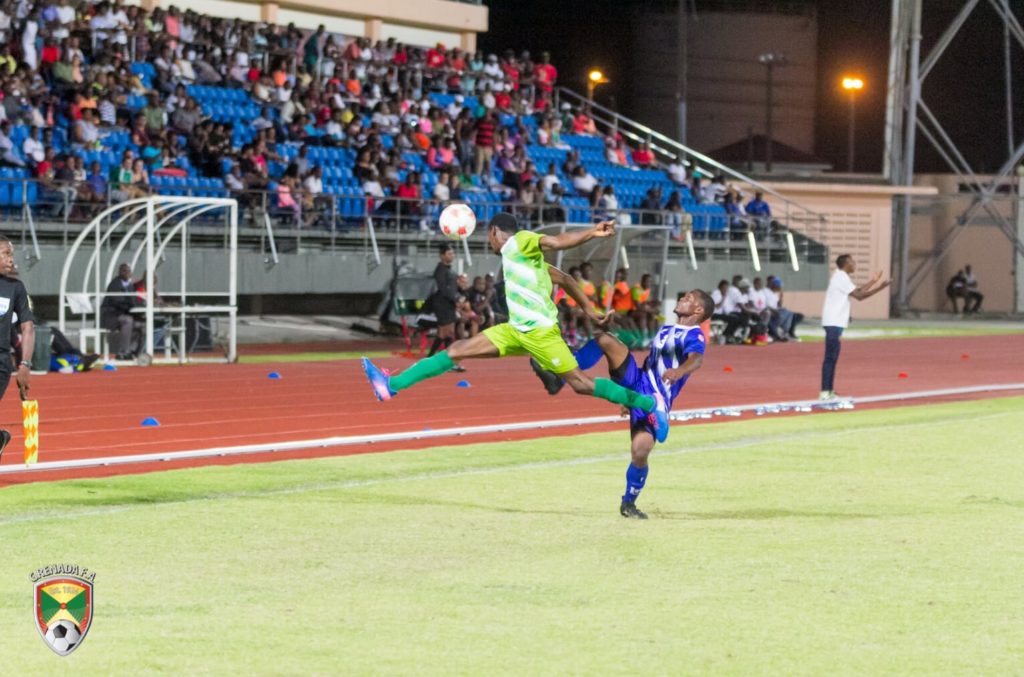 Kestrel has been a sponsor of youth leagues for the Grenada Football Association for several years. The program involves over 200 children throughout the island's parishes giving valuable experience developing their skills and learning the value of teamwork.