Meet Patrick Keen, Kestrel Guyana's New Country Manager
6 years ago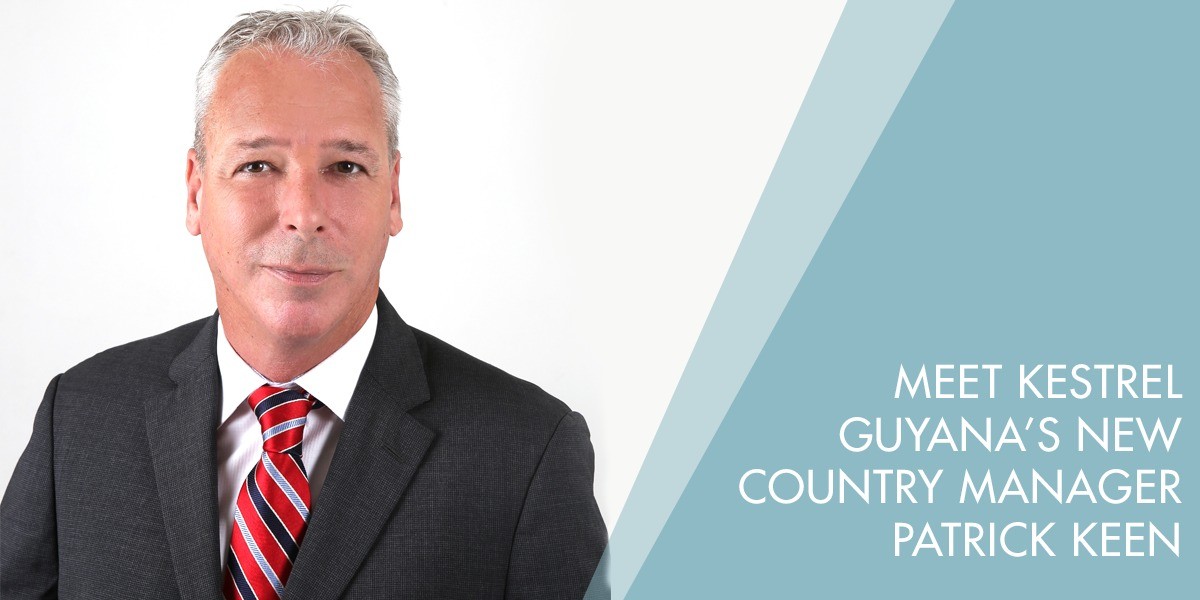 Our Caribbean services are key to our operations. The new Guyana office will give us the opportunity to expand on these services.
Situated on the northern coast of South America, Guyana is a member state of the Caribbean Community. It's the perfect location for expanding our Caribbean services.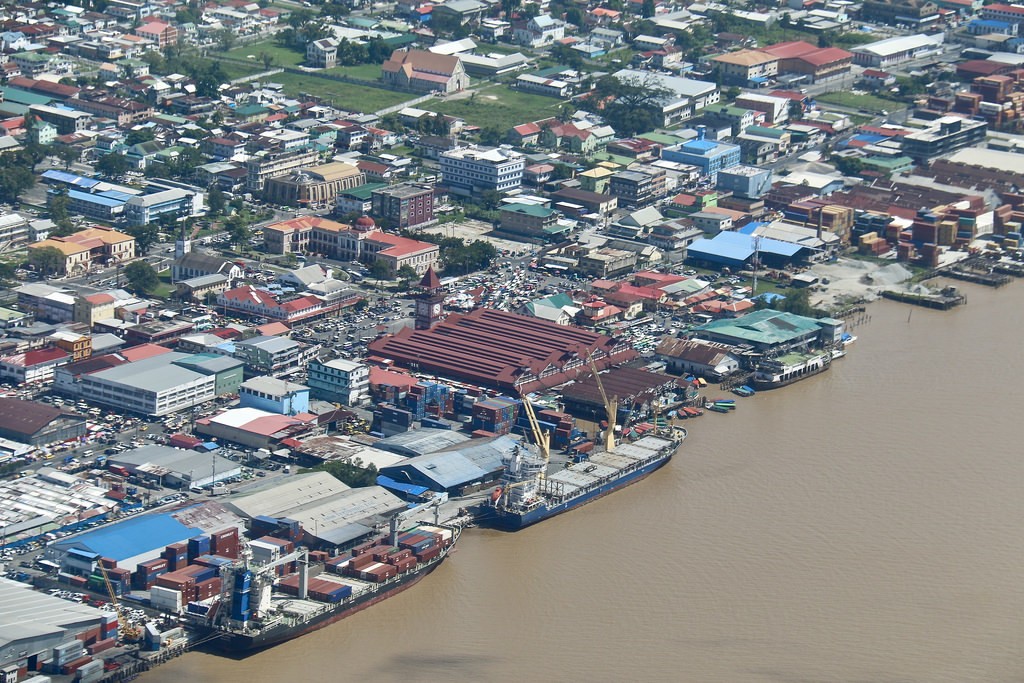 Patrick Keen will be heading up Kestrel Guyana's operations. He's a great addition to our team and we're proud to have him on board!
He has 30 years of logistics experience and has spent the last 25 years in Latin America, where he's worked extensively in the Oil & Gas logistics sector.
His hands-on leadership style is a perfect fit for the Kestrel Group, where every member of staff goes the distance for our customers. Patrick is fluent in English, Spanish and Portuguese. Additionally, he has a great understanding of Latin American culture, business practices and industry sectors in the region.
Patrick commented on this opportunity, "I'm excited to work with the Kestrel team and I look forward to contributing to the continued growth of the company. Kestrel is a well-respected and established market leader in the Caribbean region. The opening of Kestrel Guyana will allow us to offer our clients increased service scope and reach. We also look forward to providing integrated logistics solutions for Oil & Gas companies operating in Guyana."
If you would like to get in touch with the Guyana office, you can do so via the following methods:
Phone: +592 608-8770
Email: pkeen@kestrel.com
Welcome to the team, Patrick!