Hurricane Irma has now been categorised as a powerful CATEGORY FIVE storm by the US National Hurricane Center.
6 years ago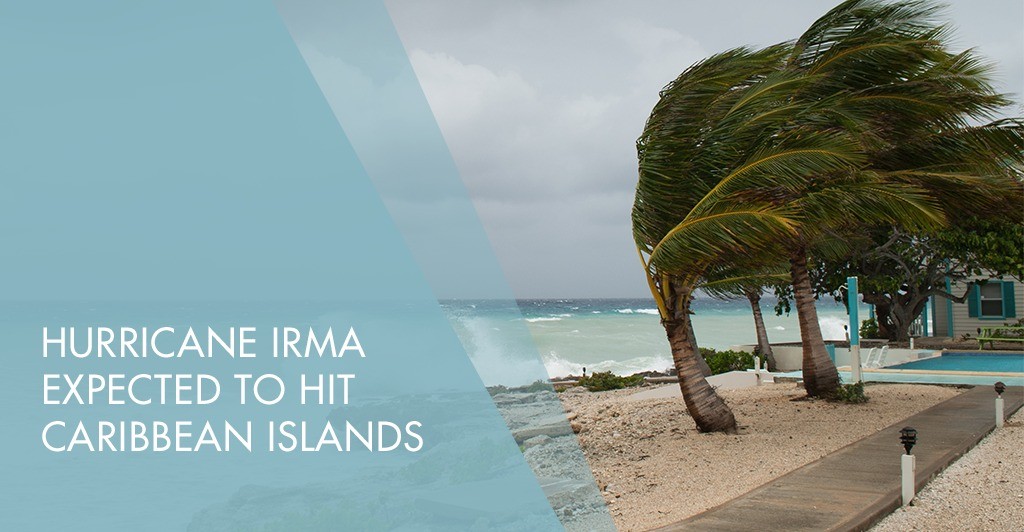 The National Hurricane Center projected the storm would hit the Leeward Islands by late Tuesday or early Wednesday (local time).
Warnings have been issued for the following islands where hurricane conditions are expected in the next 36 hours:
Antigua and Barbuda, Anguilla, Montserrat, St Kitts and Nevis, St Martin, St Barthelemy, Saba, St Eustatius, Puerto Rico, British Virgin Islands and US Virgin Islands.
We work with many businesses in the Caribbean who we have strong friendships with. We urge our friends, their families and residents of the islands to pay attention to the warnings and stay safe!
Keep up to date on Hurricane Irma on the National Hurricane Center website. There is also plenty of information on the National Weather Service website to help prepare against hurricanes.
Also, if you have any concerns that your shipments may be affected you can contact the following people with any questions:
Stansted Office, UK
Denise Gibson – email: dgibson@kestrel.com phone: +44 1279 818 319
Steve Woodard – email: swoodard@kestrel.com phone: +44 1279 818 322
Miami Office, US
Steve Keats – email: skeats@kestrel.com phone: +1 (954) 328-9719
Gary Aspinall – email: gaspinall@kestrel.com phone: +1 (786) 220-1650