Kestrel Sets its Sights on Namibia
6 years ago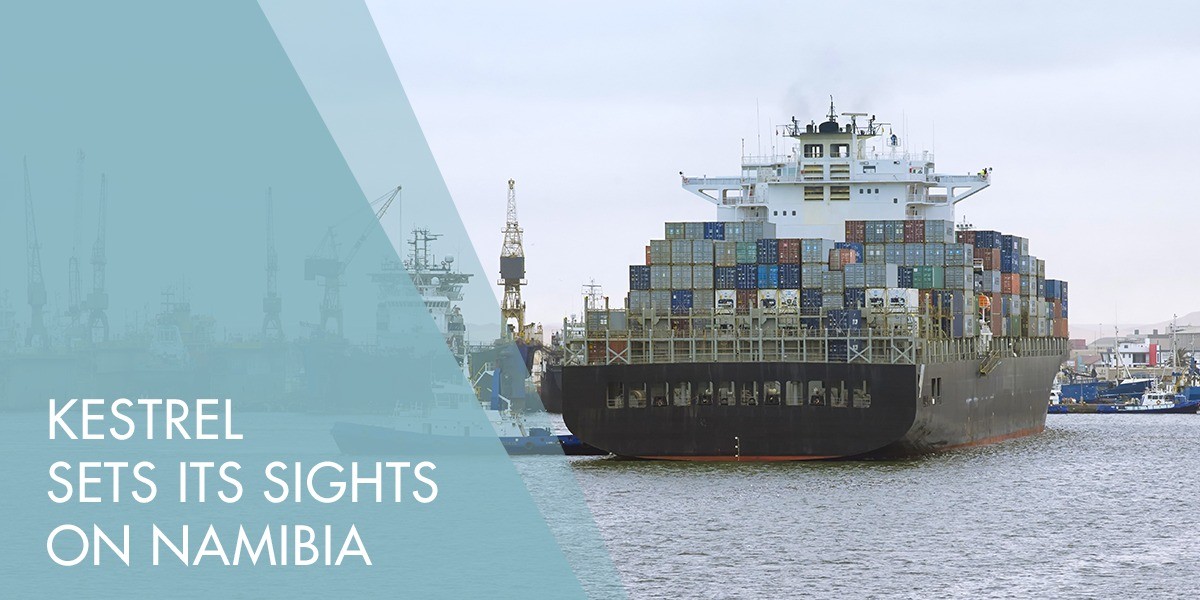 Our international expansion continues as we open a new office in southwest Africa. Warren Ockhuys and Jamie Murphy will be looking after the office's operations.
Namibia has a population of approximately 2.5 million. Once a part of South Africa, the country gained independence in 1990.
The country mainly imports FMCGs (fast-moving consumer goods) from South Africa. Chain store's distribution centres handle the logistics for these FMCGs.
At Kestrel Namibia, we focus on the construction and mining sectors, which are some of the country's most lucrative industries. As breakbulk and out of gauge specialists, we have experience in large and heavy shipments.
We also deal with cross border trade by providing services for cargo moving to and from countries such as Botswana, Zambia, Zimbabwe, southern Angola and the Democratic Republic of Congo.
By offering reliable solutions to our clients, we add value to their logistic chains. Our aim is to become a household name in the Southern African Development Community.
We are the one stop shop for any customers looking to simplify their logistical requirements. Get in touch with Kestrel Namibia for any shipping requirements:
Warren Ockhuys
+264 811 497 322