We have recently celebrated 20th work anniversaries for 3 of our Kestrel Miami team; Flor, Lisbet and Tiany! They joined our ranks when the Miami branch first opened its doors, and over the past two decades they've witnessed the evolution of our company, seamlessly becoming indispensable components of our day-to-day operations as three of our longest serving Kestrel Miami employees.
At Kestrel, we take immense pride in our teams and hold the deepest gratitude for our numerous long-standing employees. Our workforce is our Kestrel Family, and they play a pivotal role in actualizing our mission statement of Global Reach Local Focus.
Now, let's delve into the reasons behind Flor, Lisbet, and Tiany's decision to remain dedicated members of the Kestrel team for a remarkable span of twenty years!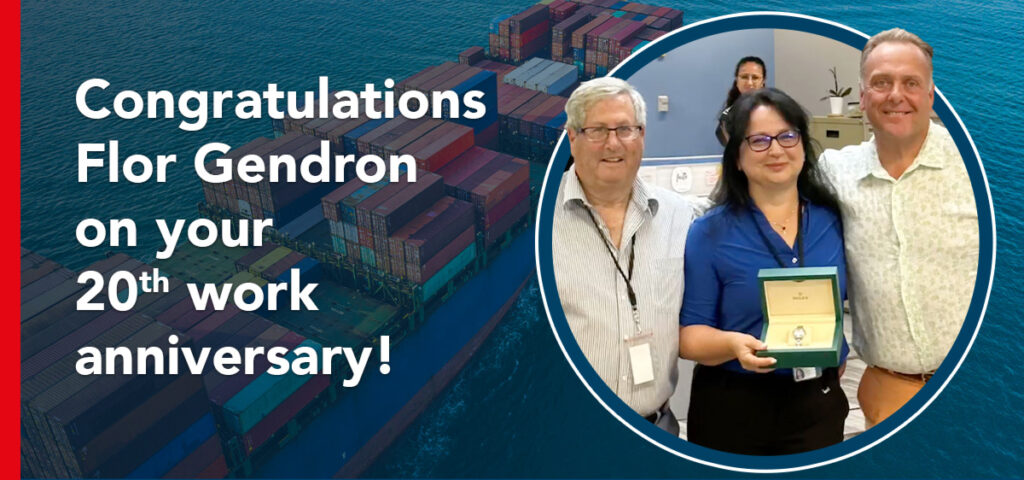 In her own words, Flor Gendron describes what the last two decades have been like at Kestrel:
"My time at Kestrel Liner Agencies LLP has been filled with many memories. Twenty Years ago, we opened our doors with a mere five employees, and today, we are proud to have grown to a spectacular 31 employees. Even as our offices and business continue to grow, two things always remain the same: our family-oriented nature, and our dedication to tailor to our customers around the world. We focus on helping our customers as well as helping our peers. With the camaraderie of our caring and efficient team, I have grown in so many ways, but especially in strength and knowledge of the work I do. I would like to thank Steve and Andy for being the incredible leaders, colleagues, and family of mine at Kestrel."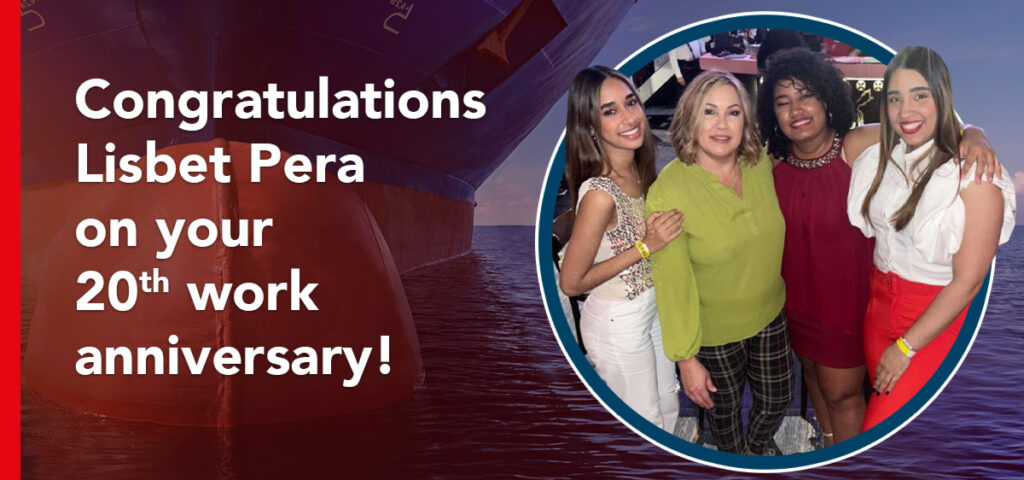 When asked why she's stayed with Kestrel for 20 years Lisbet responded:
"I would have to say the people and relationships. The culture is very family-friendly and opportunities to learn and grow in the industry, both personally as well as professionally."
And in one-word Lisbet Pera describes the company culture as "Family-Friendly"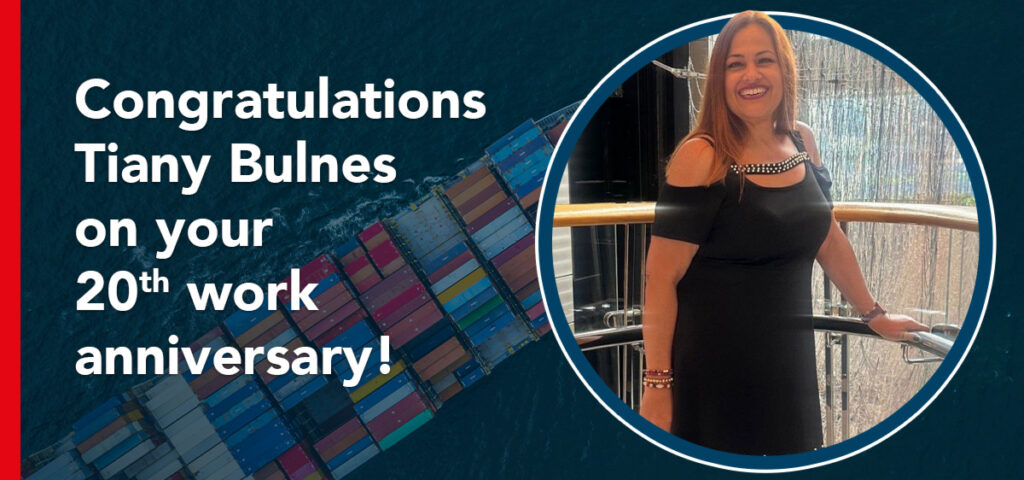 We asked Tiany Bulnes the same questions, why Kestrel?
"I stayed at Kestrel for so many years because of the stability and flexibility. At the beginning, it was because my children were small, and Kestrel was always very accommodating to any and all appointments, and or any emergencies that came up. Also, in our company, we do a little of everything, and everyday there is a learning experience and learning new things opens doors to more opportunities within the company."
Kestrel's company culture to Tiany is "FAMILY".
All three of these vital individuals were gifted a beautiful commemorative watch presented by Miami and USA VP Steve Keats and Director of Operations Gary Aspinall, who transferred from our UK office.
Once again, a MASSIVE congratulations to Flor, Lisbet and Tiany – and thank you for making our Miami family your family. Here's to many more great years working together!