Baltic & European Shipping, Part of the Kestrel Group, Announce a Direct Call in Antigua and Barbados from the UK
7 years ago
Next vessel "MV BEAUTRITON" will be making direct call in St John's, Antigua and Bridgetown, Barbados

For breakbulk and rolling cargoes

Loading 19 Sept, Ipswich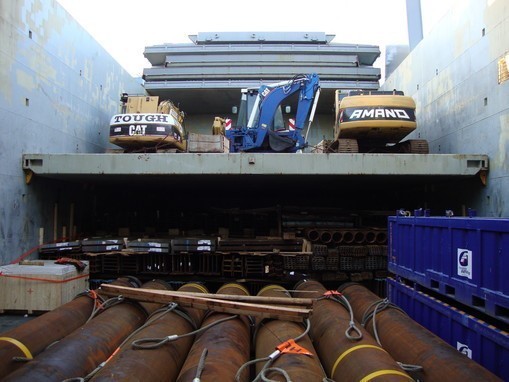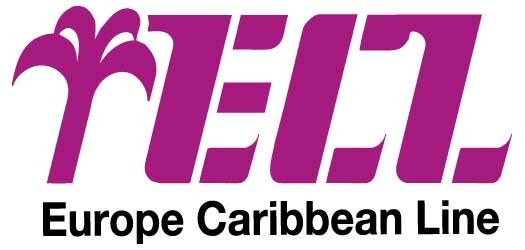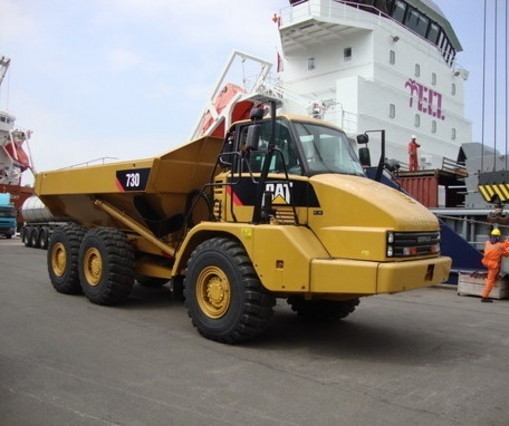 Baltic & European Shipping Ltd are pleased to confirm our next vessel "MV Beautriton" voy 1224 will be making direct calls in St John's, Antigua and Bridgetown, Barbados. The vessel's intended loading date is 19 September in Ipswich, giving an eta in St John's of 30 September and Bridgetown 2 October.
The vessel can take all breakbulk cargoes along with trucks, excavators, trailers and other driveable / rolling cargo. 
As well as loading cargo in Antwerp 17 Sept, the vessel will also be making her regular calls in
Georgetown, Guyana (3 October)

Paramaribo, Suriname (5 October)

Point Lisas, Trinidad (6 October)

Matanzas/Palua, Venezuela (9 Oct)
Via Point Lisas we can also serve other destinations in the Leeward and Windward Islands and the British and US Virgin Islands.
To find out more about this service then please contact Peter Heinink +44 (0)1279 818317 or Steve Beddoe on +44 (0)1279 818327.
Please find to follow the most recent sailing schedule we have for the ECL line.