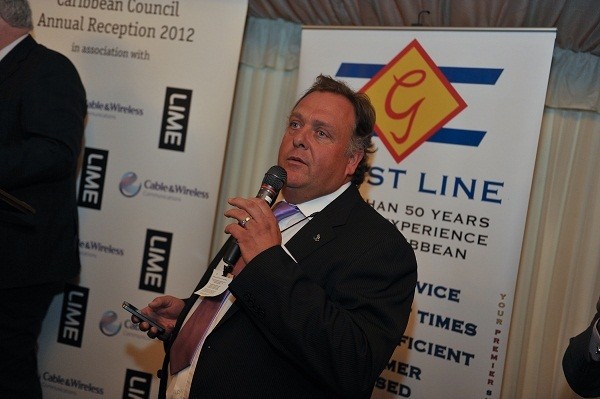 Kestrel enjoyed the annual Caribbean Council Reception at the House of Lords where Andy Thorne was once again a speaker to a packed audience from a big cross section of UK business all working with the Caribbean. From telecommunications experts, to travel and tourism, suppliers of a variety of goods and services, as well strong representation from MP's, Peers, High Commissioners and Ambassadors from across the entire Caribbean region.
.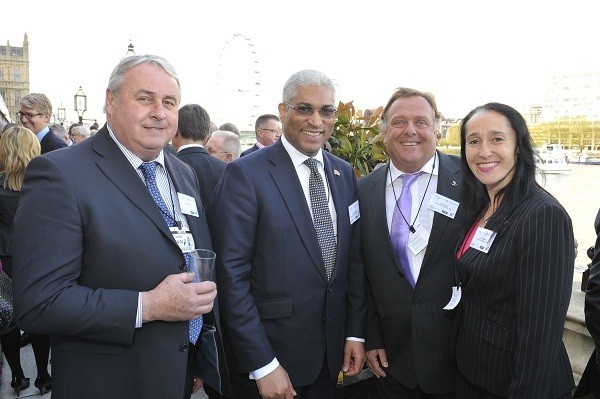 Andy Thorne of Kestrel, Nicki Gilbert of Kestrel, Andrew Hogan of Kestrel Renewables, all greet HE Mr Garvin Nicholas of the Trinidad & Tobago High Commision.

Lord Foulkes, Chairman of the Caribbean Council was as always on sparkling form and kept us well entertained.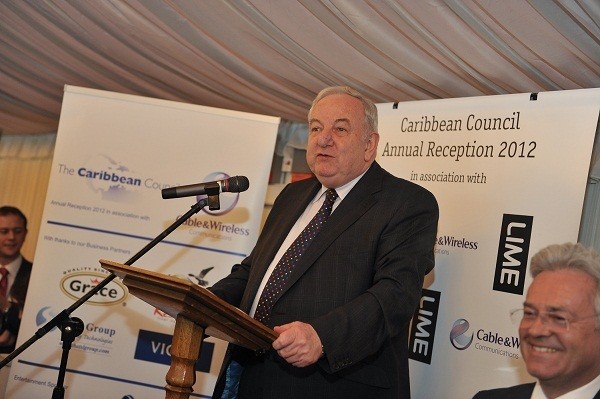 The evening was a huge success and provided excellent networking and the opportunity to reflect on the success of these Caribbean based companies despite the current economic climate. This is huge testament to these companies.

During his speech Andy Thorne mentioned the most recent Caribbean offices to open in 2011, Trinidad and the Dominican Republic. For 2012, two more offices for Kestrel, Guyana and Barbados. All based on signing Joint Ventures with local Caribbean partners, building business and growing the economy.

It was also a chance to introduce one of our newest growth areas, Kestrel Renewables, with a reputation for reliable hybrid wind turbine and solar powered lights, as represented by Andrew Hogan. For more information visit www.kestrelrenewables.com.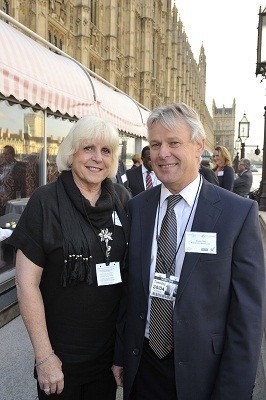 Lastly, Andy introduced Kestrel's newest adventure. By highlighting the gap in the holiday sector for a specialist niche company, with in depth knowledge of the Caribbean that can bring bespoke high end honeymoon's, extreme sports luxury holidays specialising in Sports Fishing, rain forest adventures, and a plethora of other exciting opportunities, Andy announced Kestrel new holiday company and introduced the holiday expert Christine Taylor.

Stephanie Whittle from the Caribbean Council yet again organised an excellent and well attended evening, thank you Stephanie. Anyone wishing to contact the Caribbean Council can contact Nicki, ngilbert@kestrel.com who will happily put them in touch with the Caribbean Council.