Kestrel Becomes Liner Agent in Trinidad and Tobago for Europe Caribbean Line
3 months ago
Kestrel Trinidad officially opens new offices, a fresh Kestrel Team look and the BIGGEST news as Liner Agent in Trinidad and Tobago for Europe Caribbean Line.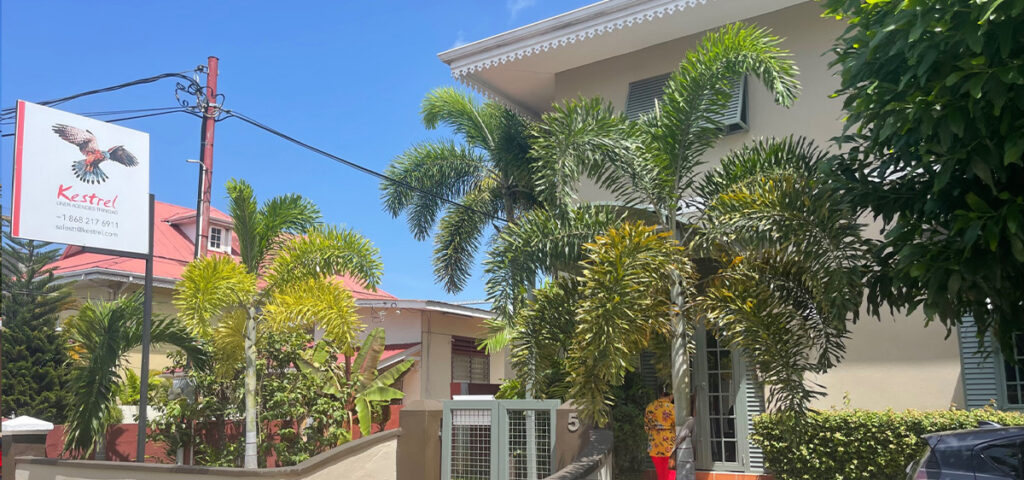 We are proud to work with such a prestigious Line, part of the Vertom Vertraco Group.
The Trinidad office has now received its inaugural ship as Liner Agent, the Vertom Thea at Point Lisas. The Cargo included several thousand cbm of bottling machinery as well as general cargo.
Led by Tom Bisceglia along with Martha O'Brian, Ayanna Ralph, Cadine Eugene, Julia George, and Lorraine Eligon - the Team were on hand to celebrate our first vessel!
Thank You to ECL for this opportunity. The Team is committed to working hard for the future success, which will of course also be a benefit to the economy and employment opportunities in Trinidad and Tobago.
Well done Team!