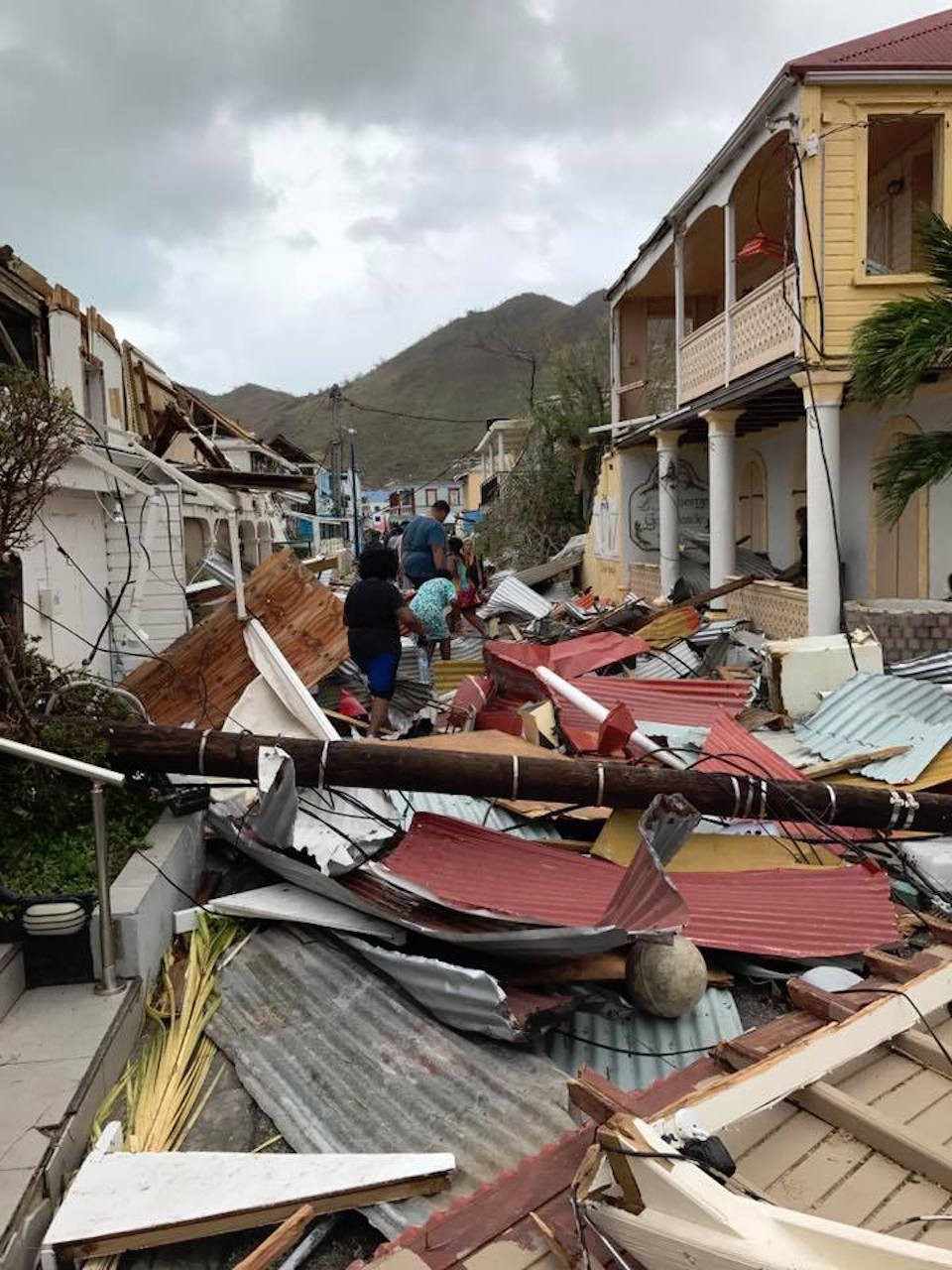 The events surrounding Hurricane Irma have presented catastrophic circumstances for many of the islands served by Kestrel. Florida is the next in line this weekend.
This is what we currently know. The following islands have received catastrophic damage:
Anguilla
Barbuda
Grand Turk
Providenciales
St Barths
St Maarten
St. Thomas
St. John
Tortola
Virgin Gorda
Ports are not functional. Cargo currently in transit will be discharged at the gateway ports of Caucedo or Miami. Cargo Merchants will be notified of a Force Majeure and will be instructed to advise whether they will want to divert the cargo or have it returned to origin.
Kestrel, as announced, will be heavily involved in relief efforts.
Update from Miami
Despite receiving hurricane force gusts, Miami and south Florida were spared the worst. There are about 600,000 households without power.
Miami office DOES have electricity and will be staffed for business on Tuesday after setting up computers.
South Florida ports remain closed today and possibly tomorrow as assessments are made.
Urgent Appeal for Hurricane Relief in Caribbean 
The residents of the islands have been badly affected by this catastrophe. Their supplies have been damaged, destroyed or contaminated.
Kestrel Liner is working with agencies and private sector bodies to provide aid.
This is an urgent appeal to any of our customers or other companies who are able to provide emergency supplies. We desperately need water, food items, medical supplies, baby products and sanitary equipment.
All deliveries should be co-ordinated by getting in touch with us:
Rebecca Thorne - 07889 362 444 rthorne@kestrel.com
Connie Britton - 07539 838 103 cbritton@kestrel.com
Our warehouse will be available all weekend and the first containers of aid will be loaded Monday 11th September to sail on Tuesday 12th September.