Bequia Easter Regatta 2020
3 years ago
This April, Kestrel are delighted to be sponsoring the Bequia Easter Regatta, a fabulous 5-day sailing extravaganza synonymous with top-class yacht racing. This year, the event will be taking place over the long Easter weekend, attracting visitors from far and wide to enjoy an exhilarating Caribbean sailing experience on the beautiful shores of Bequia.
For the last 25 years, Kestrel has devoted itself to providing a reliable and efficient shipping service into the Caribbean. During this time, not only has the business fulfilled the islands' shipping needs by providing Breakbulk, RoRo, FCL and LCL services on a weekly basis, but it has taken the time to learn and immerse itself in Caribbean culture, to gain a true understanding of the individual people and their way of life.
Kestrel's managing director Andy Thorne, always had a penchant for the Caribbean, having himself at 18 years old relocated to Trinidad & Tobago, where he was thrust straight into the daily hubbub of docks life in a foreign country. He quickly came to love the Caribbean, gaining trust and respect from those he worked with. A long career within shipping and with his first love, the Caribbean, was to follow.
At a very young age, Andy discovered his passion for sailing. His early love for the sport was ignited by his stepfather, Colin Bowles who taught him to sail; they enjoyed success together sailing in many races, the first of which was Harwich Ostend, where they came third when Andy was just 11. Colin had sailed around the world single handed, not just once but twice in his 36' boat named 'crazy horse'.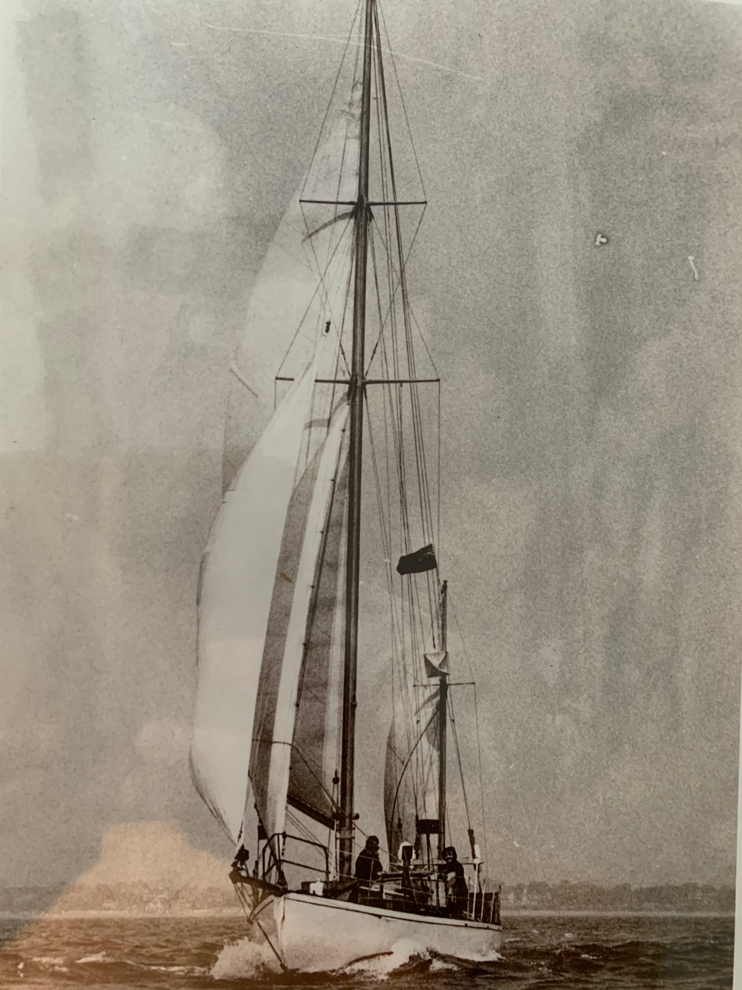 Kestrel are honoured to be sponsoring and supporting the Bequia Easter Regatta, a globally accredited event. Over the course of the Regatta week, Kestrel will be providing superb prizes to the winners and runner ups of every race. In addition, their social media team are giving attendees of the event and all online followers the chance to win exclusive prizes; keep an eye out on all social media platforms and follow the #KestrelCompetition hashtag to be in with a chance of winning.